Hi. I'm ALLI KELLEY,
The AG centered CONSULTANT + COACH you're looking for.
If you're looking to take action in your life or on your farm and make massive change, you're in the right place.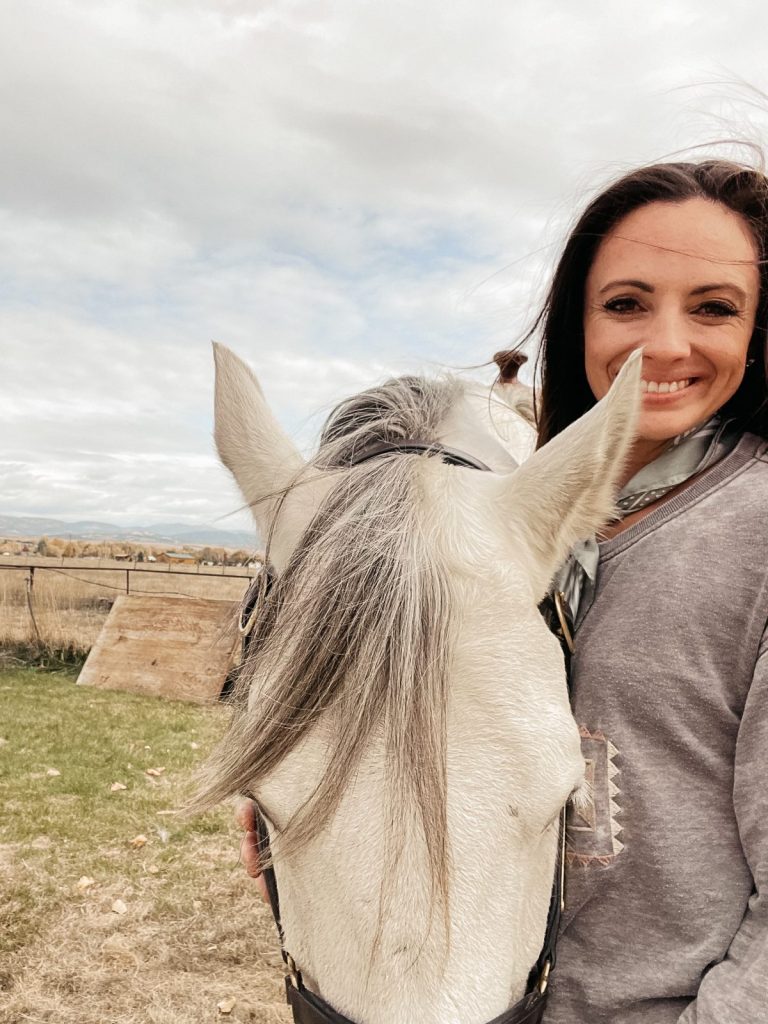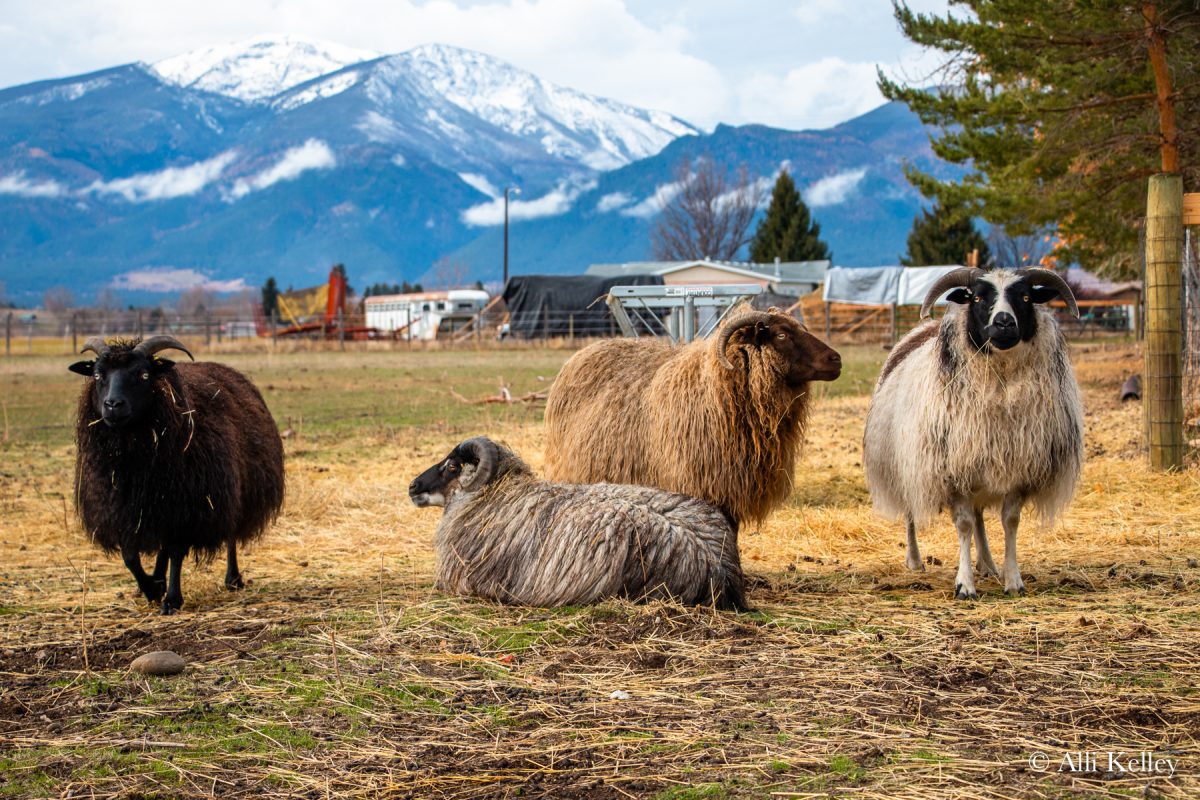 Working with me means…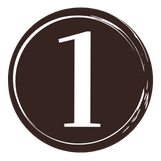 Clarity
Let's get clear. My direct but compassionate style of communication helps you identify the root of your struggle. I firmly believe you already have everything you need for success. Let's uncover it.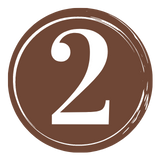 Action
We will create an action plan that is 100% doable. Ideas are exciting, but action is badass. I don't just want to talk about your goals and ideas. I want to help you craft a plan to tenaciously tackle them.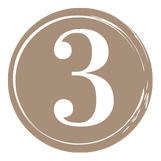 Ownership
I expect you to do the work. When you commit to working with me, you commit to working for yourself. That means we work hard and take care of ourselves while we do it. We are equal parts gritty and realistic.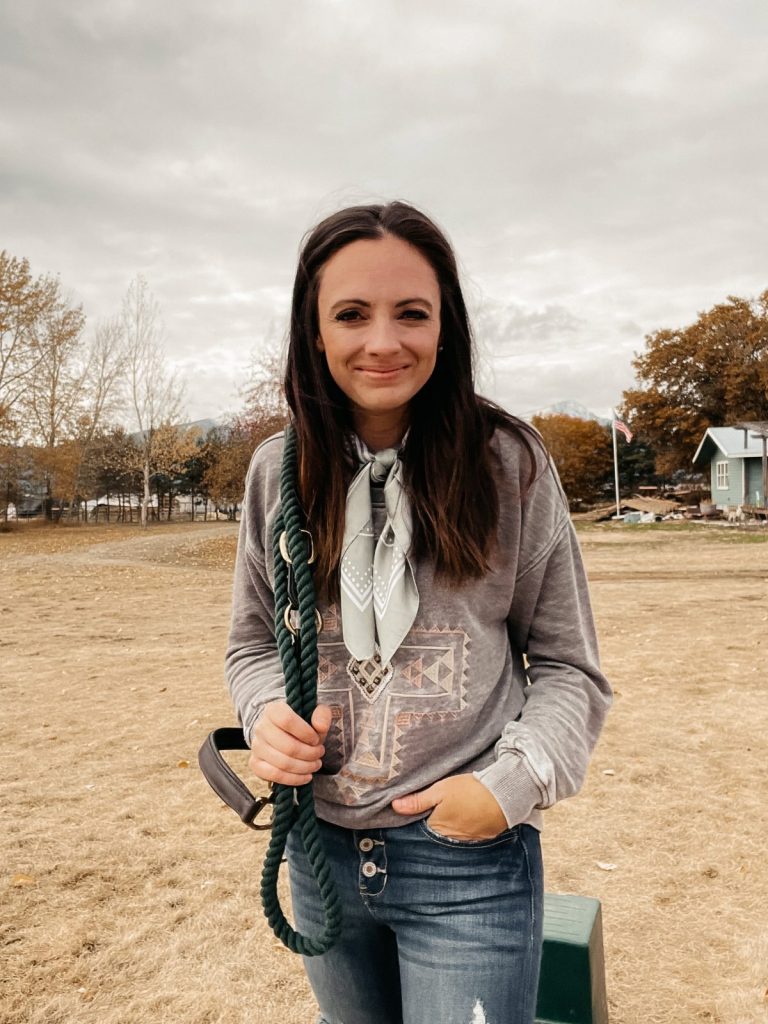 I'm an Ag focused coach
and I am here to help you.
Life is all about choices. Right? You always have a choice. If you're struggling to feel like you have a choice or follow through with a choice you want to make, you're in the right place.
I hear from people like you every day who have a goal or idea they want to achieve but aren't sure how to get there. This could be something in your personal life, something in your business, or on your farm.
My G.R.I.T. model of coaching helps you identify what changes you need to make and create a customized, detailed, and actionable path to get you there.
You do have a choice. Let's figure out what it is together.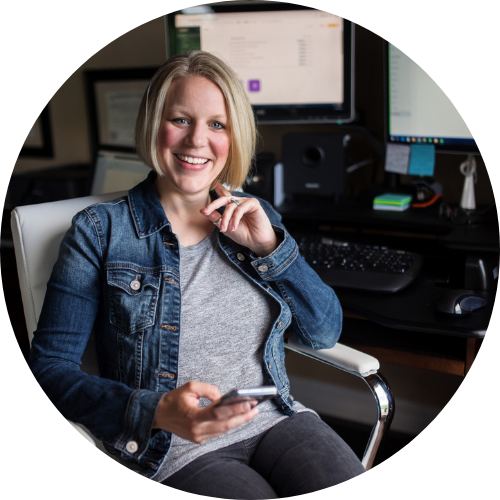 "A session with Alli left me ready to take life by the horns! Her honest, caring approach pointed me to the truths I needed to get out of my own way. I was stuck in the day-to-day struggles and Alli helped me to see the bigger picture and identify the next step."
SHEILA HANSEN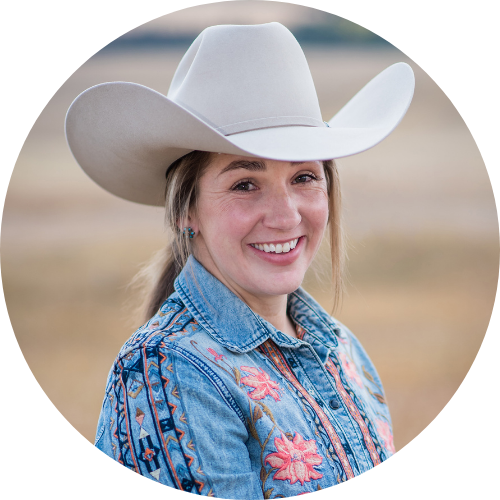 "Working with Alli has been incredibly helpful and motivating and has given me so much relief. She provides meaningful, insightful, actionable homework, and is super timely with her feedback and notes. She has helped me organize my big dreams into steps and actionable tasks, and I feel like finally, I can actually do what I've been dreaming of for years. She believes in my dreams, and is helping me believe in them, too."
CASS JOHNSTON
Are you ready to create massive change? I'm here to help.
I'm ready to dive in, go full throttle and hang on like a bulldog until we get this figured out.
Your dreams are worth working towards. Your goals are achievable. Your boundaries are worth enforcing. You are capable of advocating effectively. The future of your farm or ranch does depend on your innovation.
You are worth it.